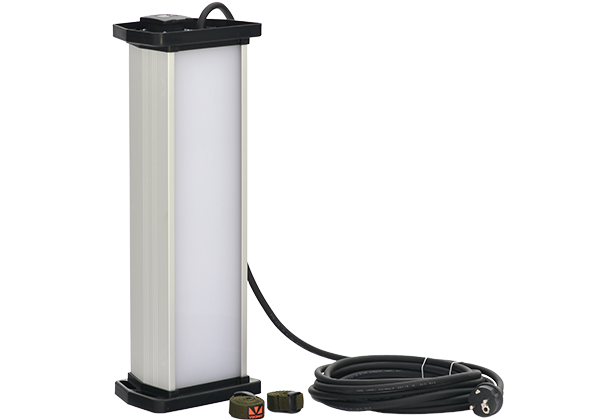 glare-free light with high light output
work with different supply voltages (multivoltage)
VIKING® lamps are for the high-class specialist lighting used in the armed forces (tents, shelters), civil defense, and in emergency services for removing the effects of construction, road and natural disasters. They are also used to illuminate the workplace in construction, civil and water engineering, in transhipment of sea and land transports, as well as in other places where high quality and reliability are required from lighting in difficult external conditions.
Each VIKING® lighting lamp is characterized by:
long life of the light source: LED –

40 thousand hours,

proven high durability and reliability in harsh conditions,

energy efficiency and low heat emission,

non-glare light,

possibility of parallel connection of several lamps simultaneously with each other and other devices,

tightness class IP54 or IP65 depending on the version,

resistance to vandalism, IK10 in accordance with the standard IEC 62262:2002,

upon customer's request, possible individual configuration in terms of supply voltage (12/24VDC, 110VAC and multivoltage 12-48V (AC, DC)).
Each VIKING® lighting lamp has:
a light and durable aluminum housing,

SBS side covers,

LED light source,

opal diffuser MAKROLON ®,

additional socket for powering another lamp,

3G1,5 oil resistant cable.
Numerous accessories for attaching lamps are also available.